Formed in 1990, Cristex Composite Materials has steadily evolved to become one of the UK's premier suppliers of High Performance Fibres and Fabrics for the UK Composites and Reinforced Plastics Markets.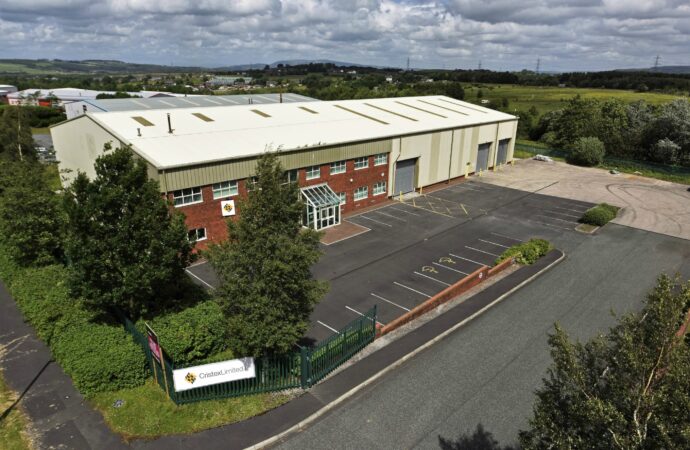 Who We Are
Here at Cristex, we are passionate about composites, customers, our people and the environment. We have been in the industry for over 30 years and our Director, Bruce Craig for over 40 years. We want to reflect our passion and commitment in everything we do to be the UK's leading supplier of composite materials.  
Part of our passion is to make a difference in the community and contribute to a sustainable future by reducing our carbon footprint.
Take a look at our certifications
Vision & Values
Our vision is to inspire our customers and our people to be innovative by providing quality products with a trusted and reliable service. The core values of Cristex drive our beliefs, our personality, our story and guide our actions and behaviours.
These are the values that inspire us.
Read more about what goes on at Cristex
Our Partners
We are proud to have strong partnerships with several Worldwide leaders in our industry. Ensuring we develop relationships that make a positive difference.
These are our partners.