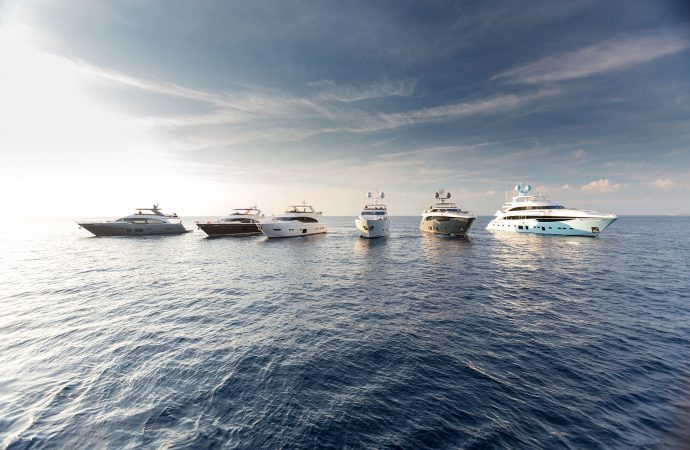 The right material for every application
The use of composite materials in marine and offshore applications has been prominent for the past forty years. As one of the leading suppliers to the UK marine industry, Cristex offers a comprehensive range of products and materials for the production of marine applications, including: luxury yachts, dinghies, high-performance sailing yachts, motor craft and military vessels for both high speed and recreational use.
Why choose composites?
The benefits of high performance composite materials range from excellent strength-to-weight ratios, environmental resistance, improved mechanical properties, drapeability and more.
Browse our range
Our comprehensive product range are manufactured from Glass Fibre, Carbon Fibre, Aramid Fibre, as well as a variety of Epoxy Resin Systems.
Customer success stories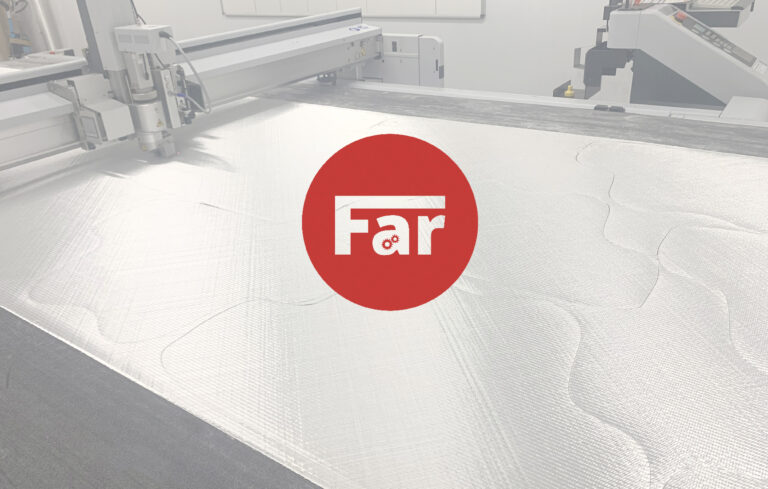 Here at Cristex, we value trust. Our customer success stories showcase how we support customers with the supply of high-performance composite materials and bespoke services.
Services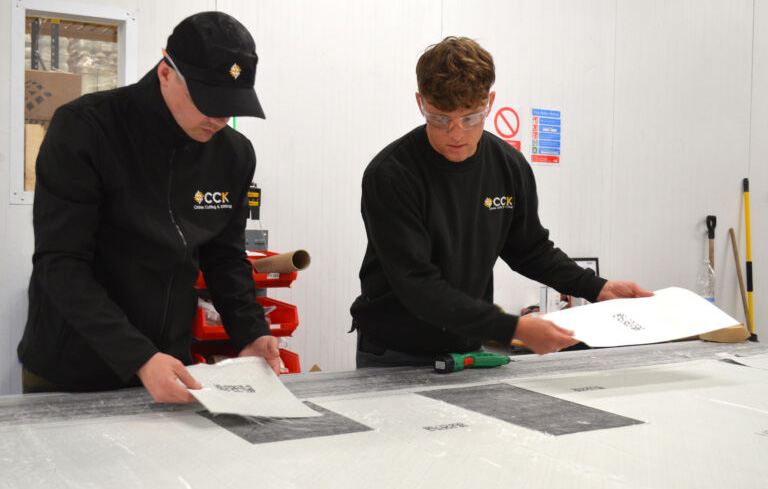 We offer bespoke Kit Cutting and Slitting & Rewinding services tailored specifically to you. With guaranteed quality, full traceability and cost savings, find out how our services can benefit your business today.
Interested in our selection. Contact us today to find out more