As 2022 draws to a close, it is important as a business to reflect and celebrate everything we have achieved over the past twelve months.
Employee of the month
The employee of the month scheme was set up as part of our internal engagement strategy for 2022. It allows our team to recognise and appreciate their colleague's hard work, as they are invited to nominate a person of their choice. There have been some fantastic prizes won, from £100 vouchers to half a day's holiday and more. One winner was lucky enough to win a high five from our Managing Director, Bruce Craig… In truth, we did let them spin the wheel again!
Check out some of our 2022 winners below:
Business Transformation Project
After months of research and hard work, we finally celebrated the launch of our new system at the beginning of September! NetSuite-Oracle has been specifically customised to streamline Cristex, making core business processes throughout the company more efficient. As a cloud-based system, this has also improved the workflow for our sales team, supporting them both on the road and from home.
Tradeshows
We exhibited at two tradeshows this year. The first was The International Composites Summit in September at the ILEC Conference Centre in London. After visiting the show when it opened its doors for the first time, we decided to return this year as exhibitors, to showcase the products and services we have to offer the composites industry and its varying market sectors.
We are looking forward to exhibiting again next year on the 6th & 7th of September as it changes venues to the Marshall Arena, Milton Keynes. You can learn more about the event by clicking here.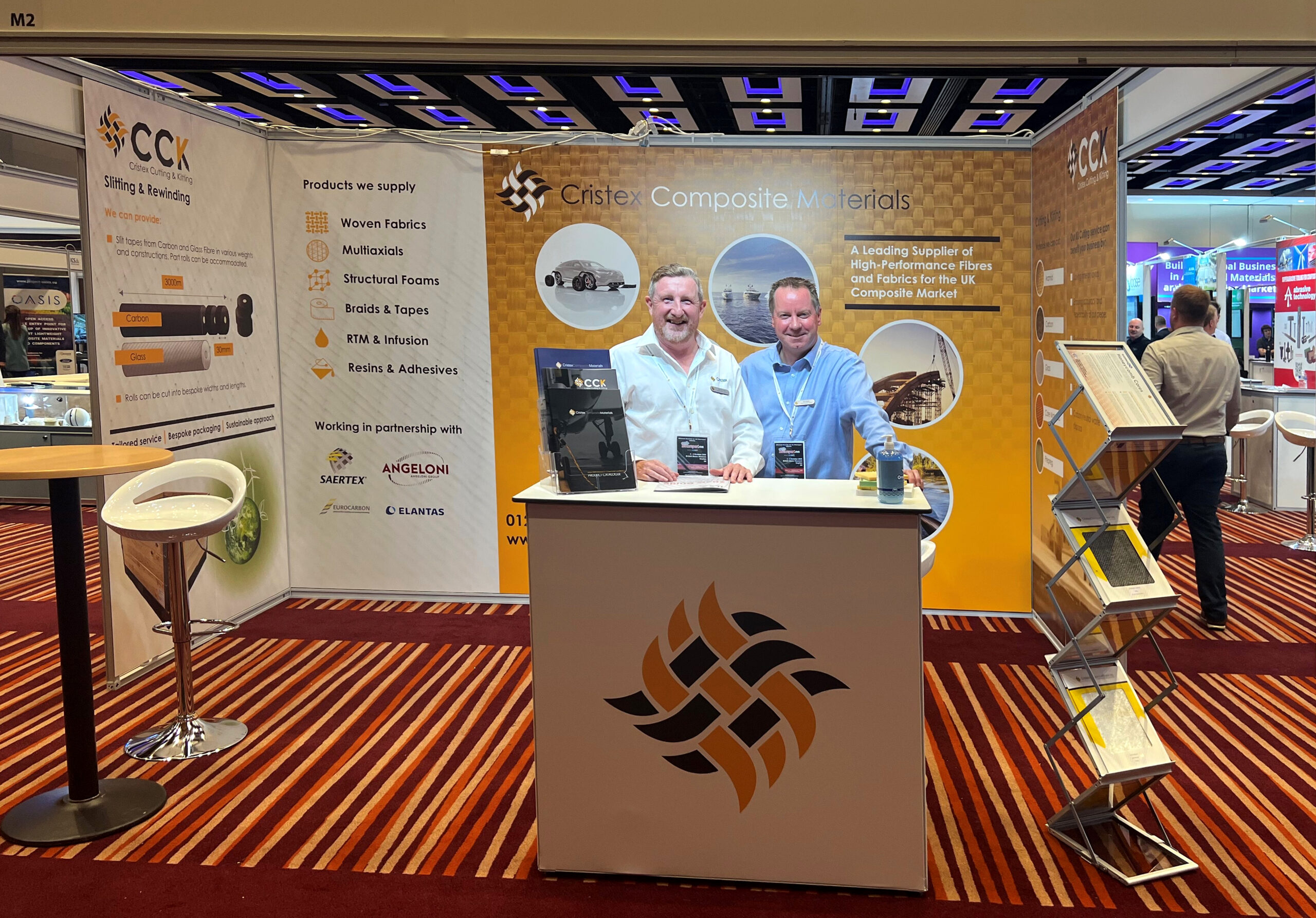 It was our 11th consecutive year exhibiting at The Advanced Engineering Show this November at the NEC, Birmingham. We worked alongside our suppliers Saertex, Angeloni Group, Elantas, and Eurocarbon to showcase the range of materials and systems we supply to the UK market. The show was a great success, with a buzzing atmosphere, networking opportunities, and engaging in interesting conversations about the latest developments within the composites industry.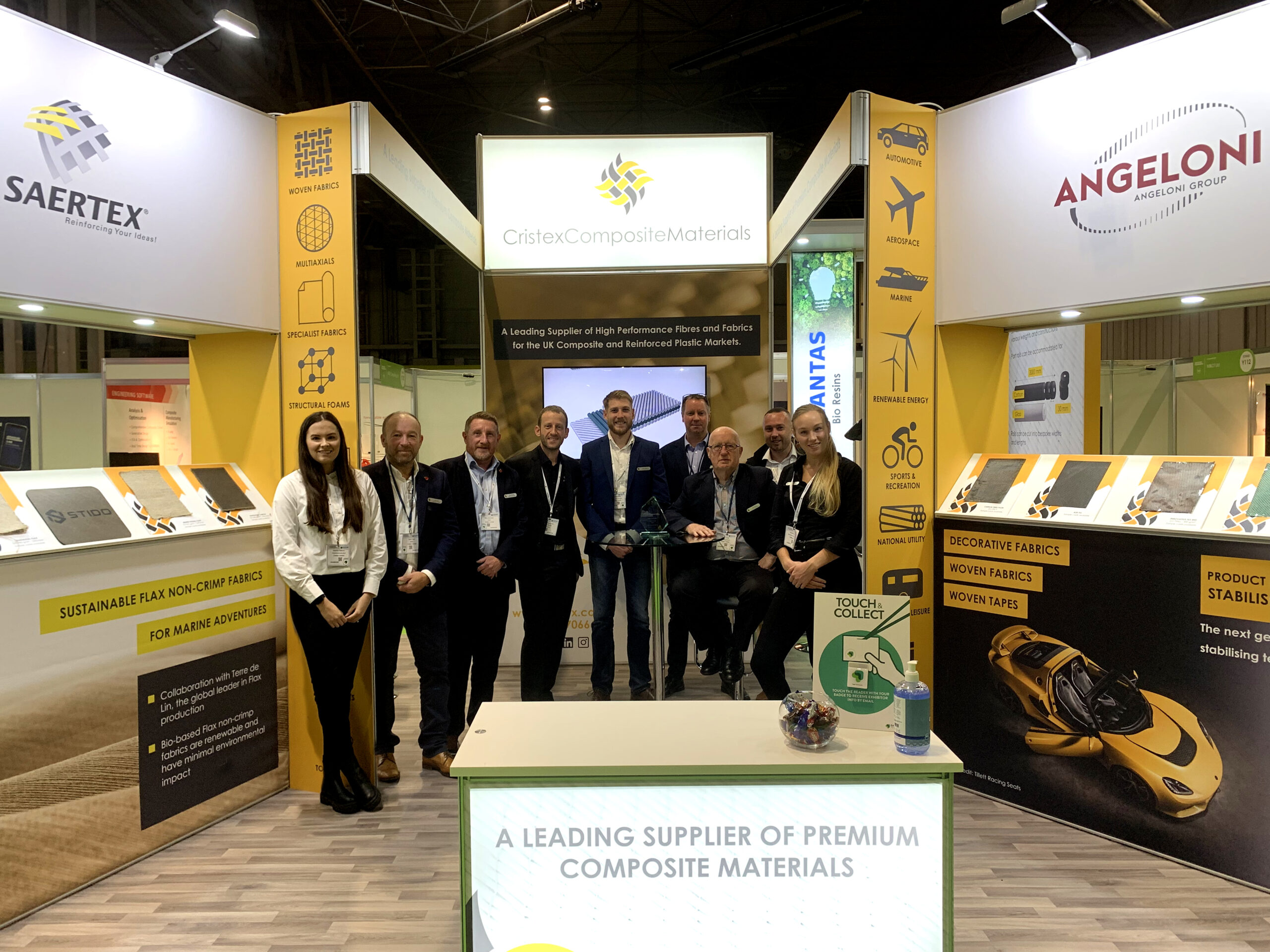 We would like to take this opportunity to thank all of our customers and suppliers for their continued support and partnership over the last twelve months, and we cannot wait to see what 2023 brings!